ESC X Raynor
Created exclusively for Raynor, the Elizabeth Sutton Collection office chairs are both beautiful and comfortable.
From seat covers to contours and custom metal casters, Elizabeth and the ESC team considered every possible element. Keen attention to detail, quality materials, and thoughtful touches are all hallmarks of the Wynwood and Gramercy chair series, featuring designs inspired by two of Elizabeth's favorite neighborhoods in Miami and New York City—her twin homes.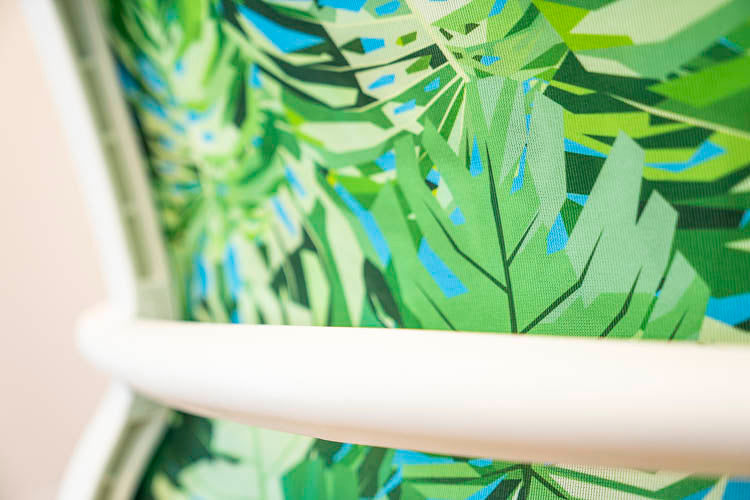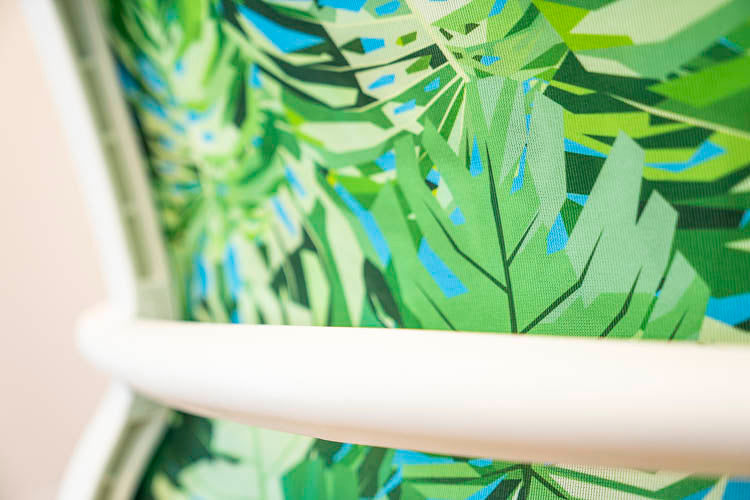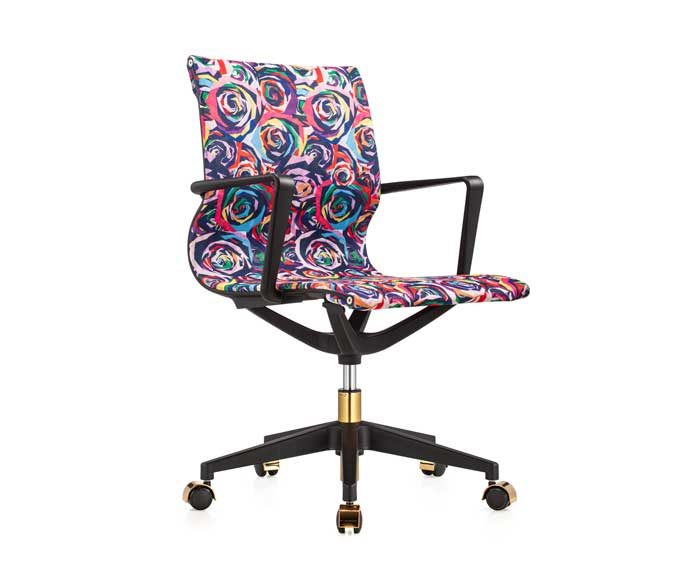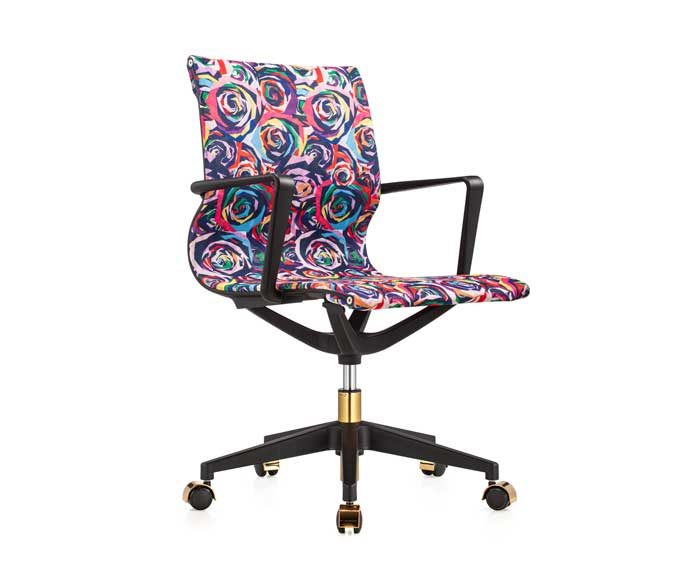 From her foliage and floral patterns to monochromatic geometric graphics, each desk chair features fabrics and patterns from Elizabeth's best-selling patterns and designs. Nature-inspired chairs bring the outside in. Contemporary designs also surprise and delight. No matter the chair style, there's universal appeal in showpiece furniture designed for ease and good vibes during the work week.